A Trek Bicycle is the best bike your can buy for your child. Not only are they built to last, they are truly designed with children and their families in mind. Trek's kids bikes have always been a step above the rest, but this year they really shine with fun new features in their Jet and Mystic lines. Take a look at these clever additions to an already great kids bike.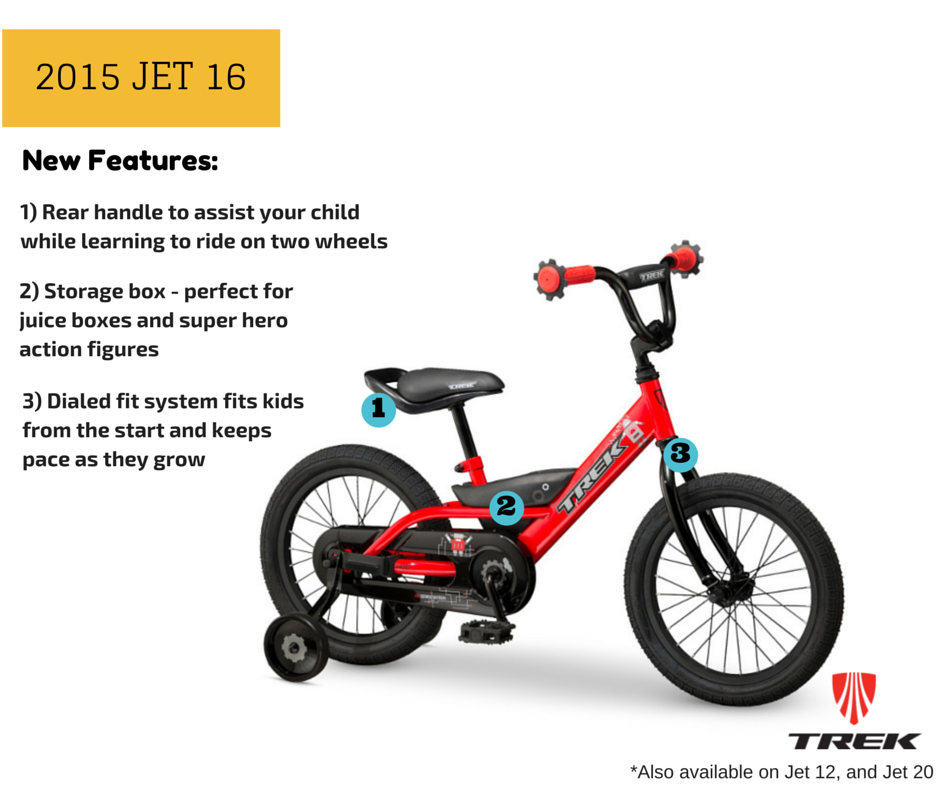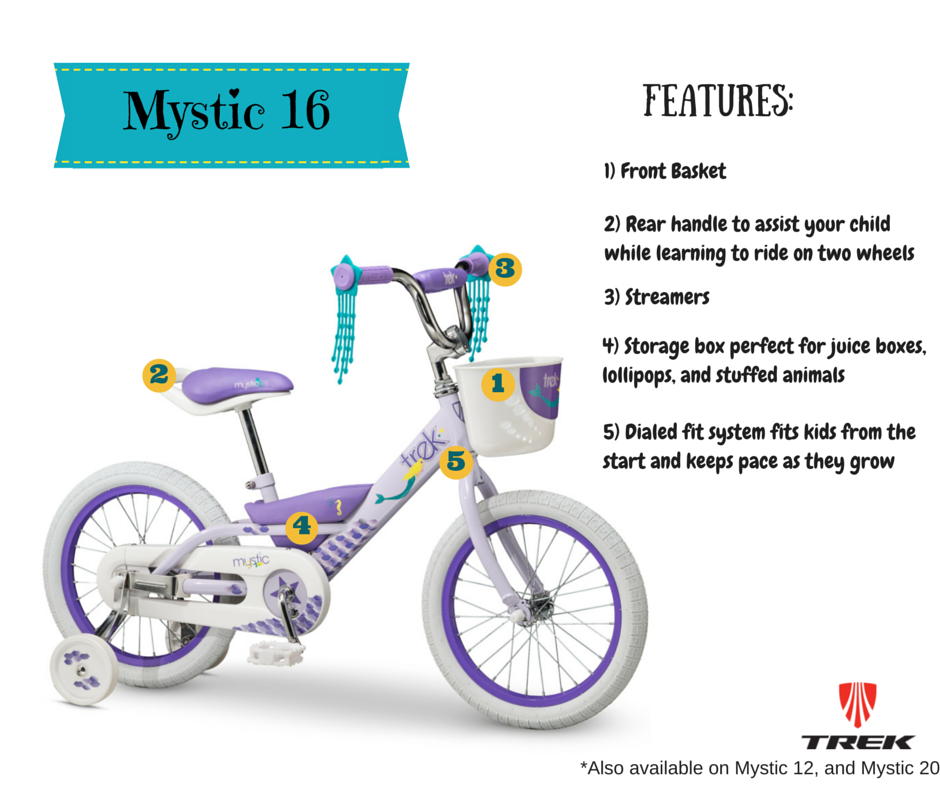 Now, choose your model by wheel size: 12″, 16″, or 20″. Check out our age-based "Which bike fits" guide to help find the correct size bike for your little one.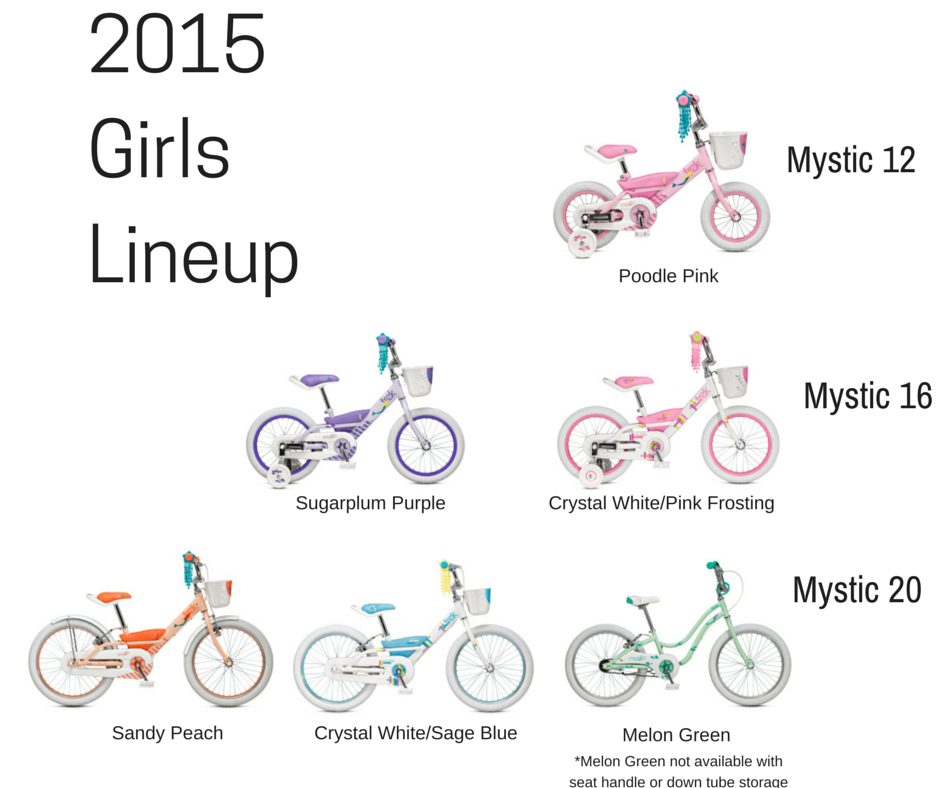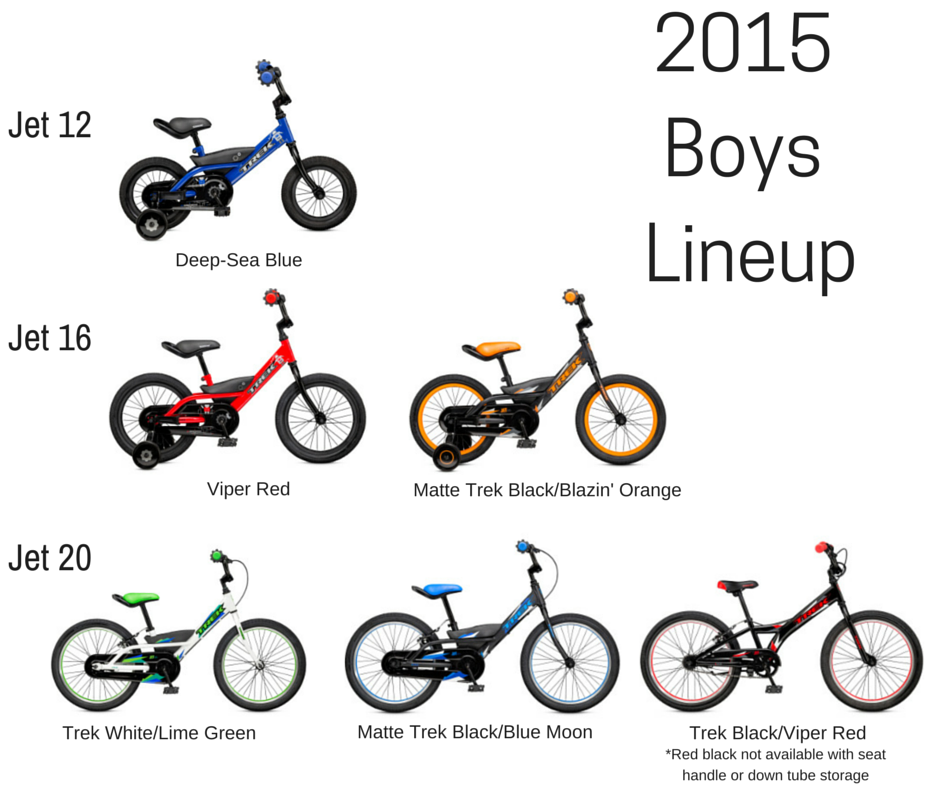 Place your order in store at 1337 N Wells in Chicago, online, or over the phone at 312-751-2488 and let our professional mechanics assemble it for you. Trek kids bikes are both child and parent approved so get them the bike of their dreams today.