Do you own an indoor cycling trainer? Have you thought about upgrading your indoor cycling experience? Well, now is the time. Bring in your old cycling trainer, Cycleops, or any other competitor, and receive up to $150 off a brand new CycleOps trainer!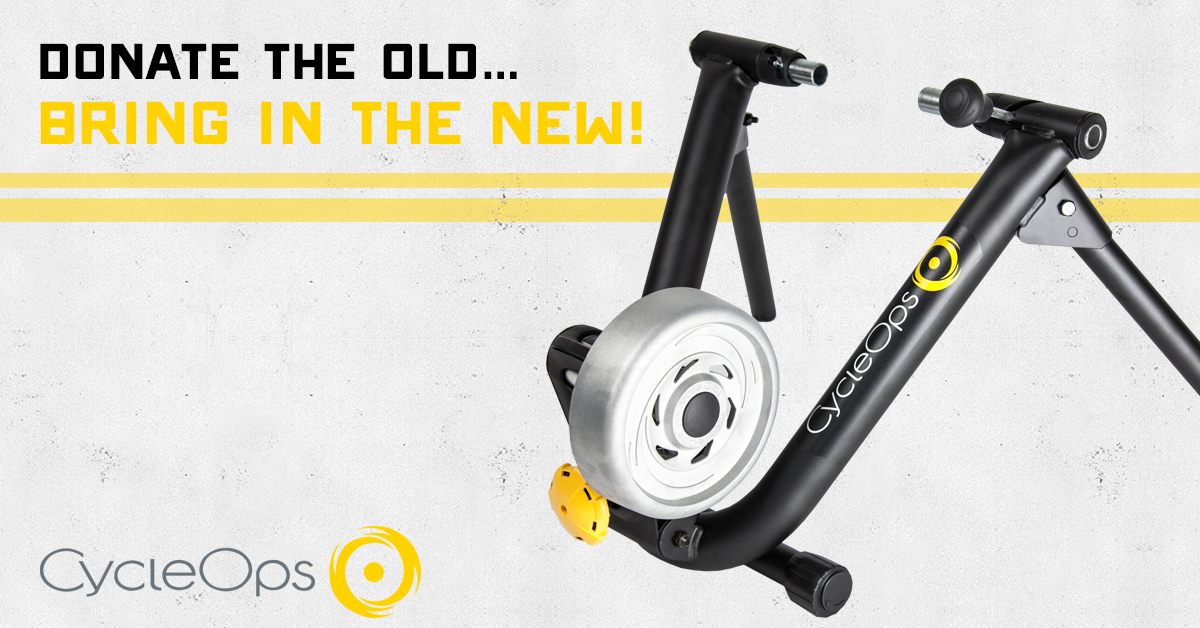 CycleOps Trainers included in this limited time offer:
So, don't wait any longer to upgrade and save, bring in your old trainer today, and we will donate it to a local non-profit organization. Offer ends 1/23/15
Have questions about CycleOps trainers or this limited time program, stop in Village Cycle Center, visit us online, or give us a call today at 312-751-2488.