Love to ride but aren't a fan of the cold weather? Here are 10 reasons to consider a Cycleops indoor trainer this winter.
1) Muffin top prevention.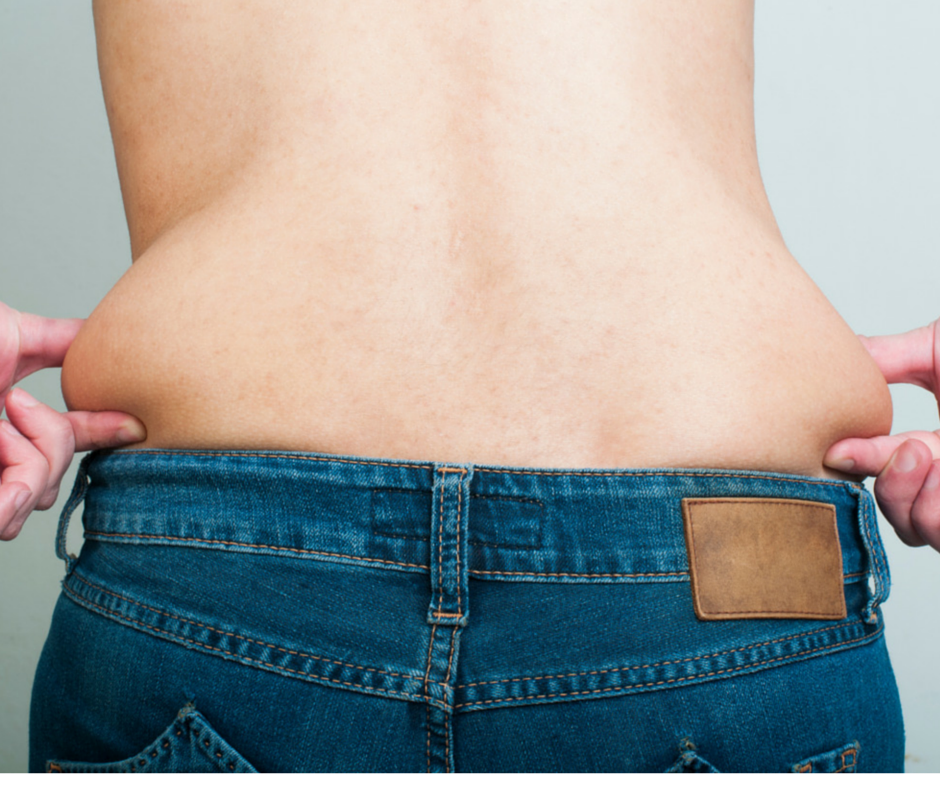 2) You can catch up on Netflix, or clear your DVR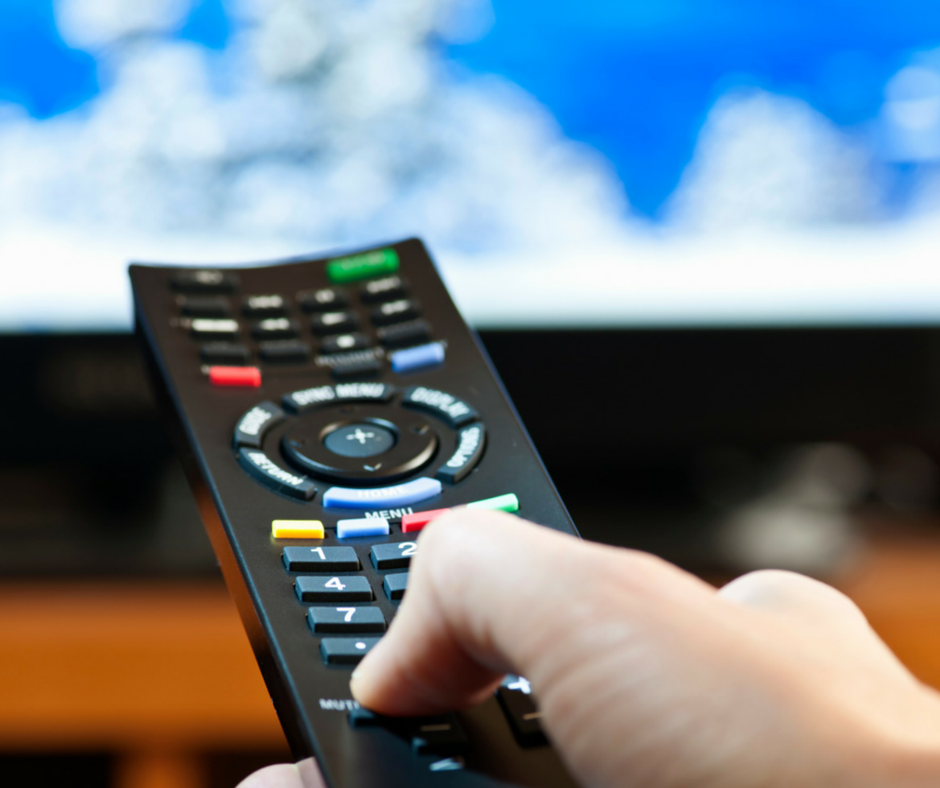 3) It's the only time you can use your iPad on your handlebar and not look stupid
4) Only takes up as much floor space your yoga mat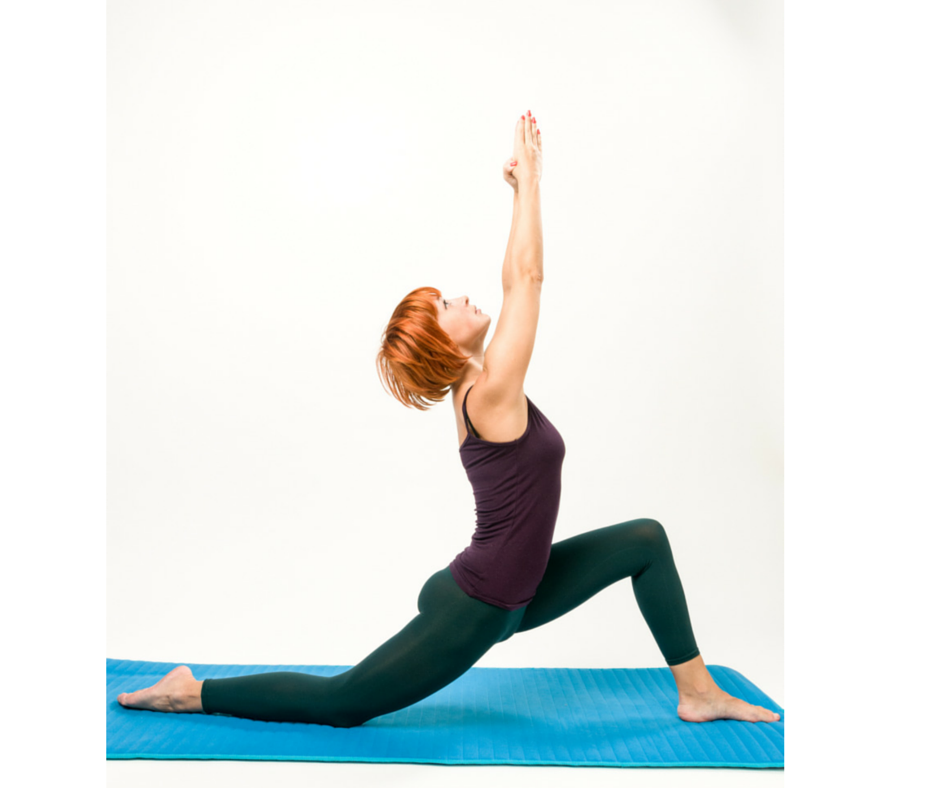 5) Saves you money on a gym membership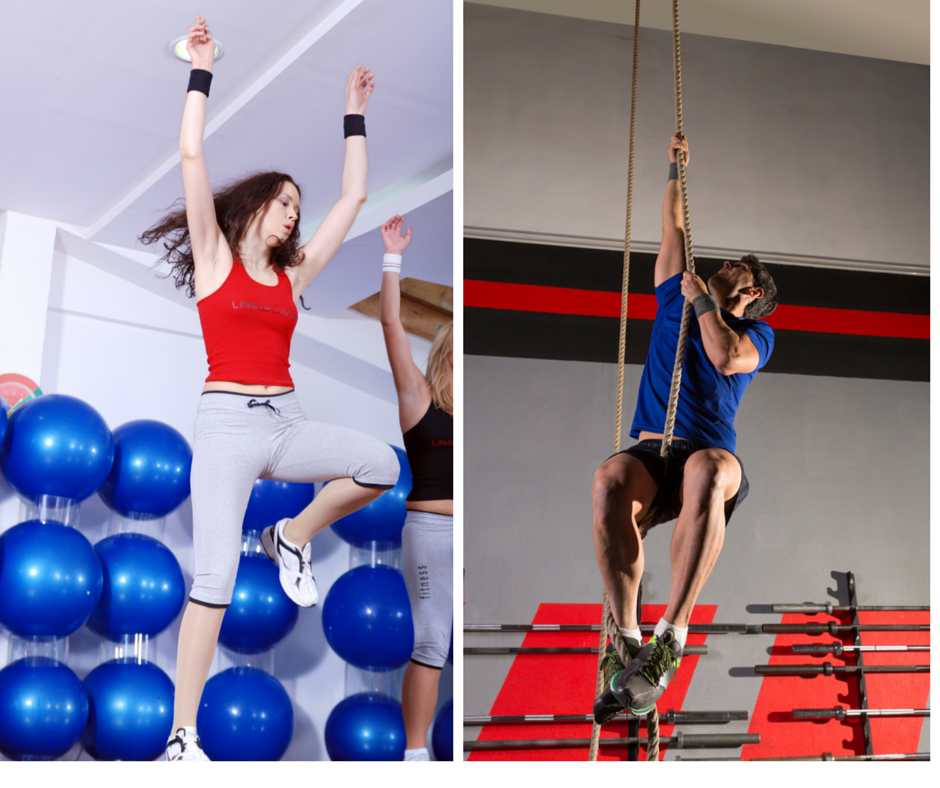 6) No red lights to get caught at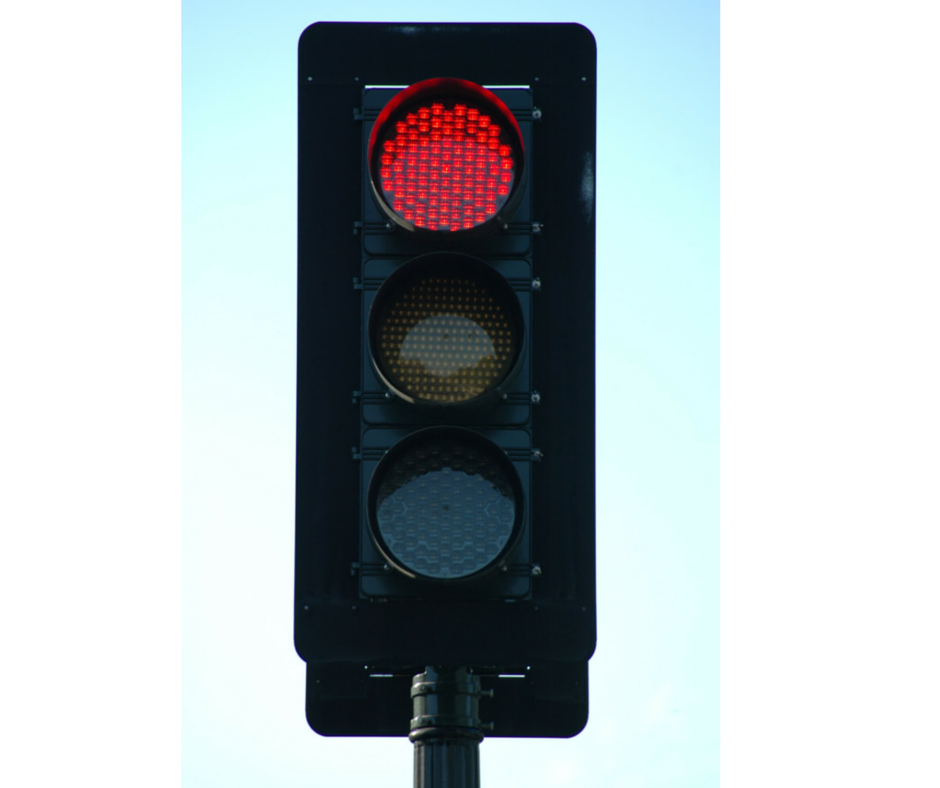 7) You won't freeze your butt off in polar vortex part 2 (coming soon to a city near you!)
8) Returning to the beach bod will be easier, while simultaneously avoiding fad diets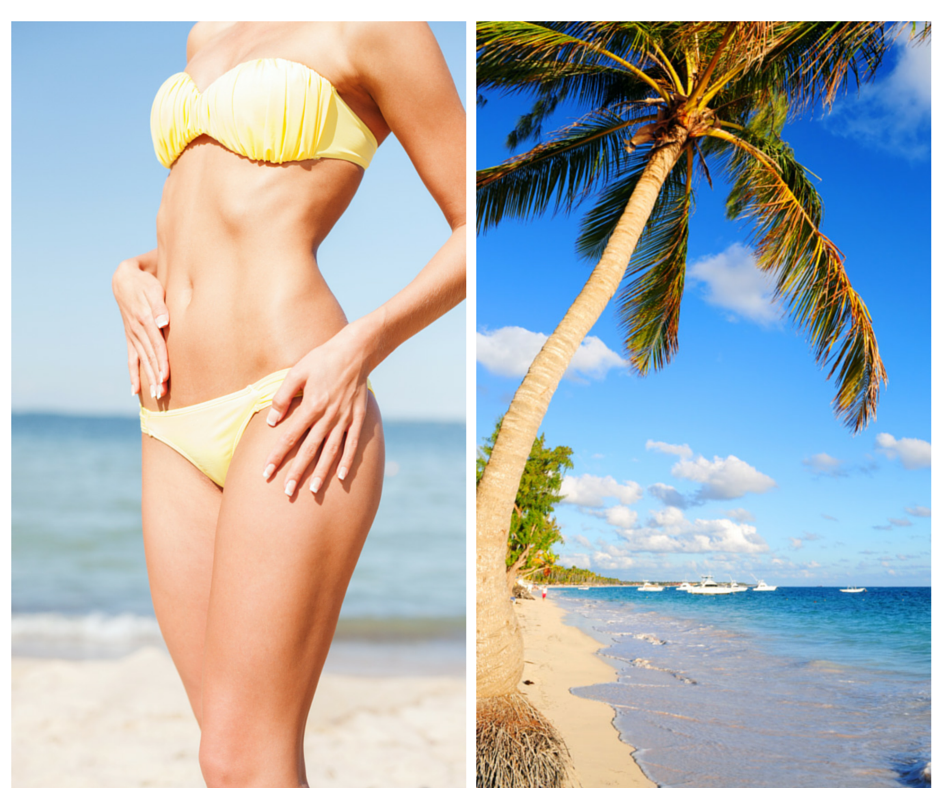 9) Slush from salted streets will not eat away at your bicycle.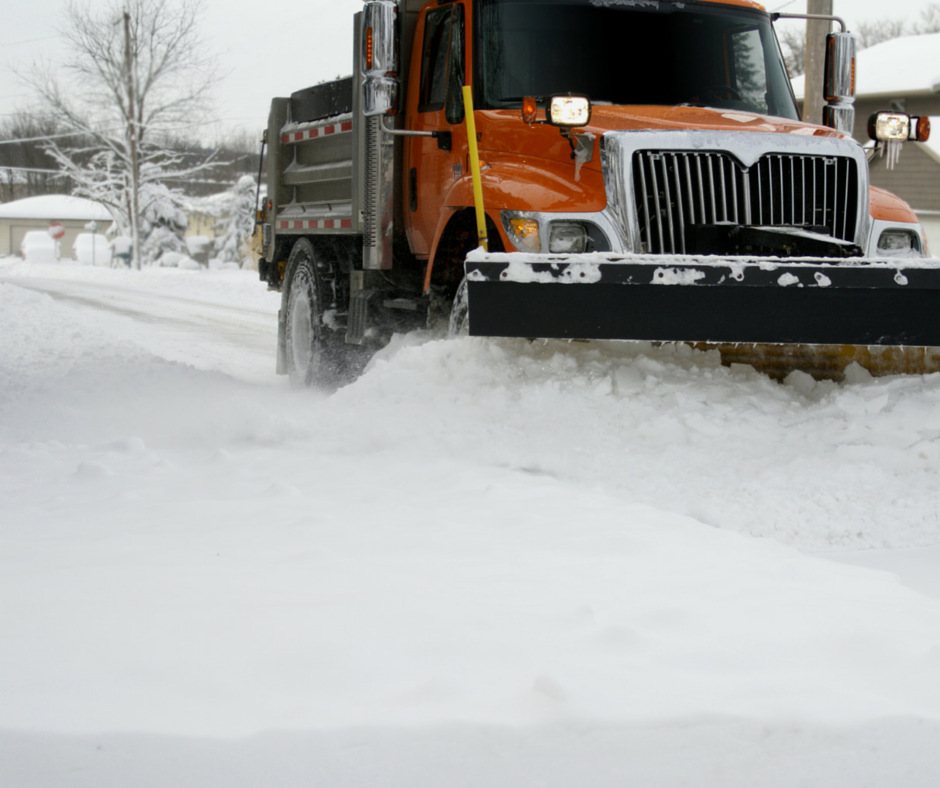 10) You can wear whatever you want, or nothing at all!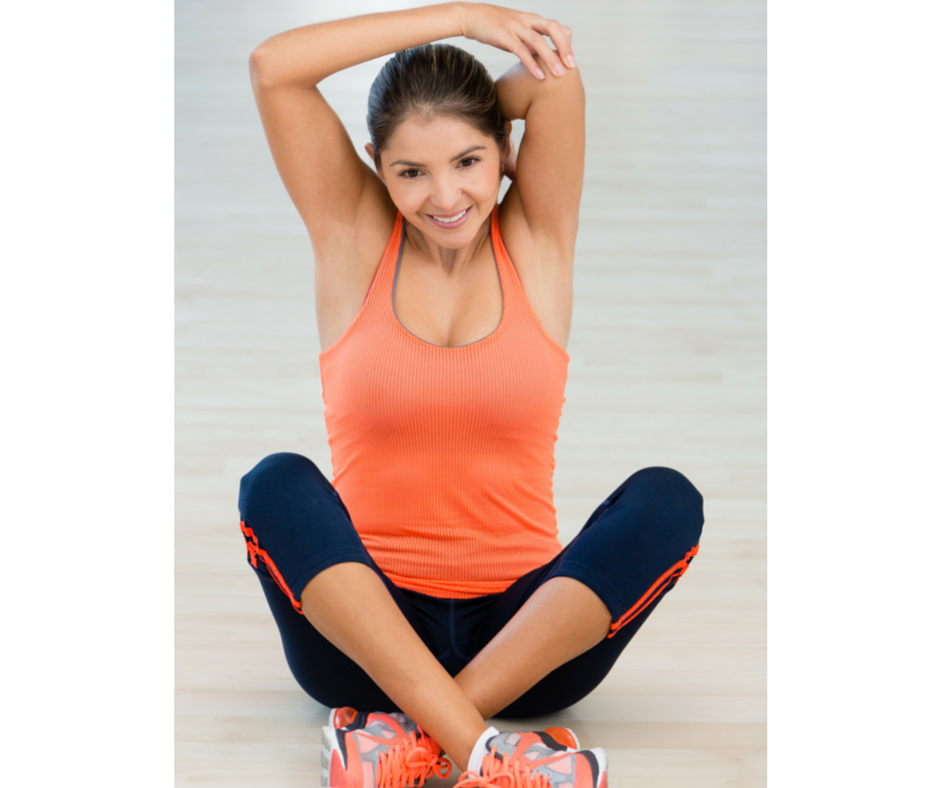 Its convenient, great for your health, easy on your wallet, and better for your bike. So, consider a Cycleops indoor trainer this winter and ride year round. See all the trainers and accessories on our website or stop in store to check them out.