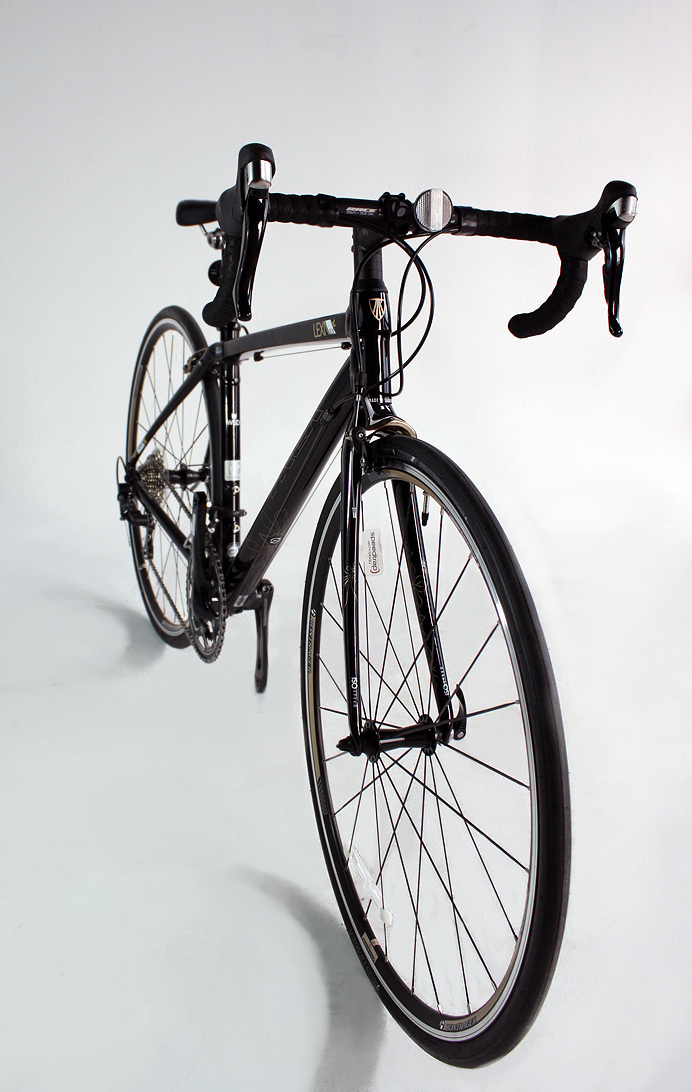 Check out this beautiful women's-specific design road bike, the 2013 Trek Lexa SLX. Although originally coming with a white seat and gold bar tape we are featuring this bike in "VCC Black!" We've created a version of this unbelievable bike with a black seat and black bar tape. You can only find this sleeker version at Village and it is one of the best deals in the shop.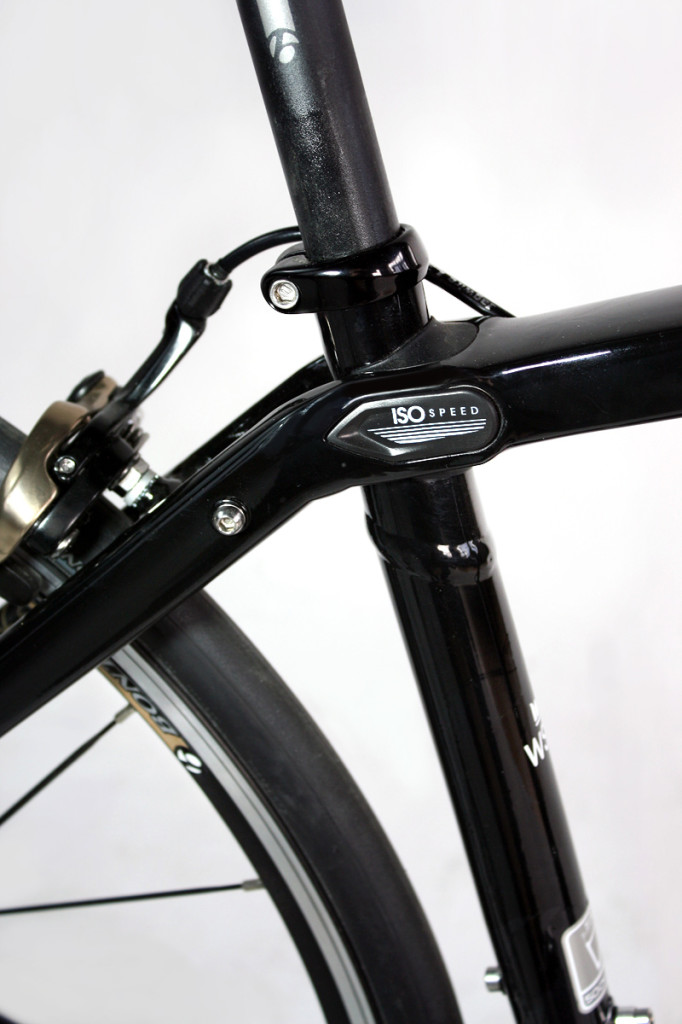 This bike features lightweight 200 Series alpha aluminum and a carbon fiber front fork, dampening the vibrations of the road, making this a smooth fast ride. To add to the comfort and versatility of the bike, it features Trek's IsoSpeed Decoupler. This allows the seat tube and top tube to move independent of one another without compromising efficiency. Result, you can ride faster, longer, more comfortably. What more could you ask for?!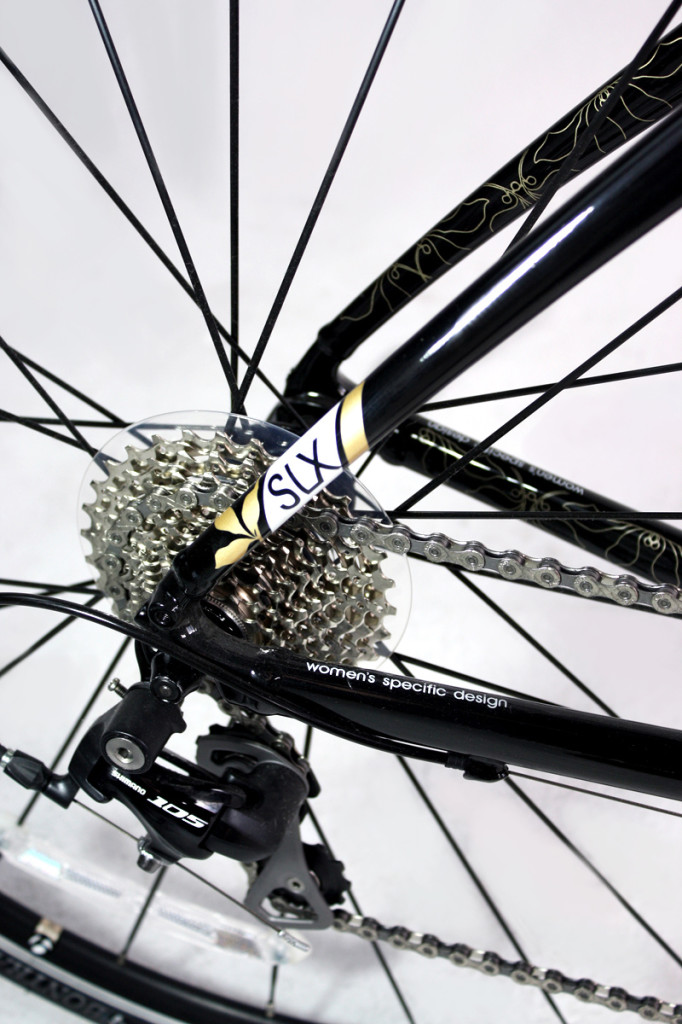 Well there's more! This bike comes with race level componentry, sporting Shimano 105 shifters, derailleurs, and brake levers. It features a Bontrager Race handlebar and a Bontrager Race Lite stem and seatpost.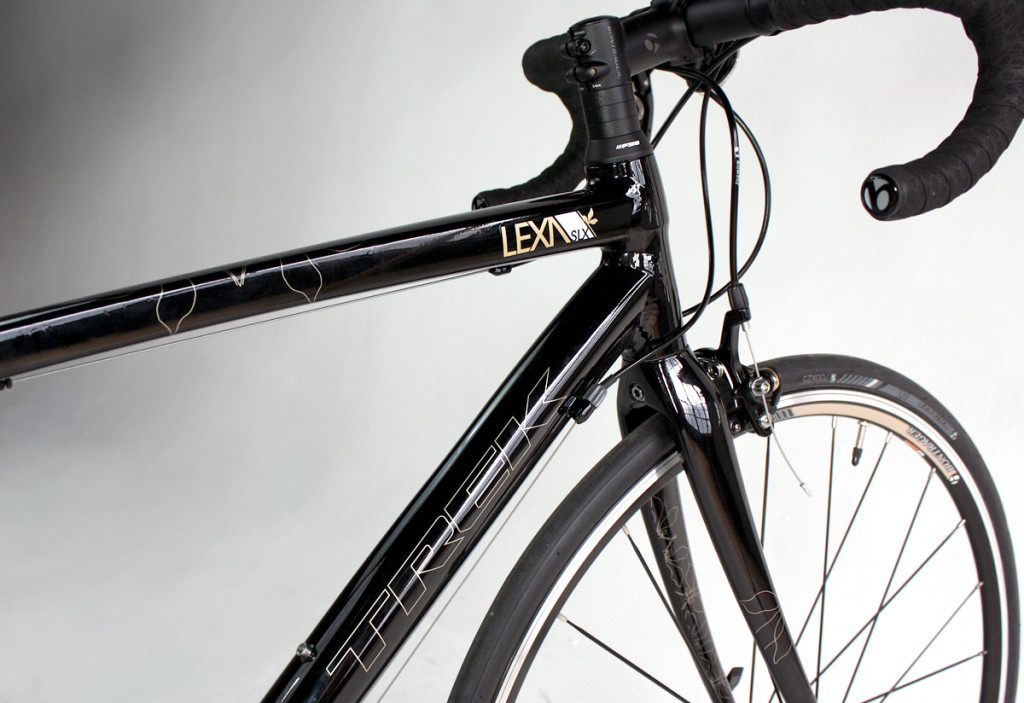 Last, but definitely not least, this bike is made for us! This bike is designed with a women's body in mind, from the geometry of the frame to the contact points, such as narrower handle bars and women's specific saddle, it will fit you better from the start. These features will give you more stability, power, and control on the bike, ensuring a confidence inspiring ride.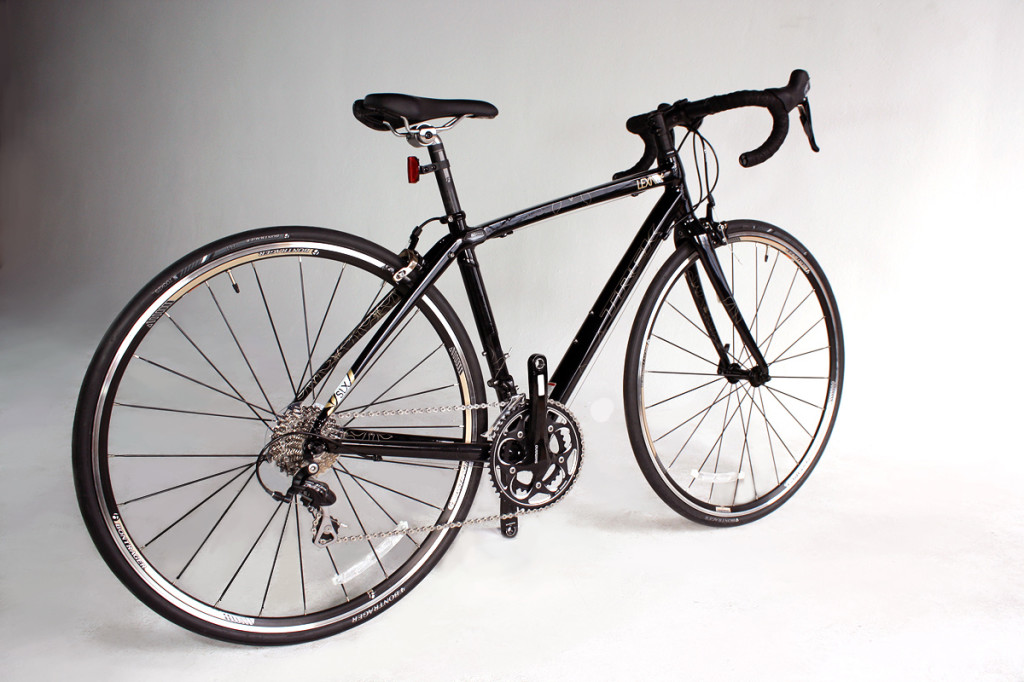 The 2013 Trek Lexa SLX is on sale now and available in both VCC Black and its original white and gold. Who doesn't like options?! Check out both versions of this race level bike and prices in store or on our website!