Looking for a few gift ideas for your favorite cyclist. Here are 10 ideas from Village Cycle Center that are sure to bring a smile to their face this holiday season.
1) Bontrager Ride Wallet keeps your belongings sealed and dry with full touch, camera, and voice phone capabilities.
2) Park Tools Big Blue Book of Bicycle Repair is for the cyclist who wants to learn how to work on their own bicycle. This book shows you how to, and exactly what tools you need.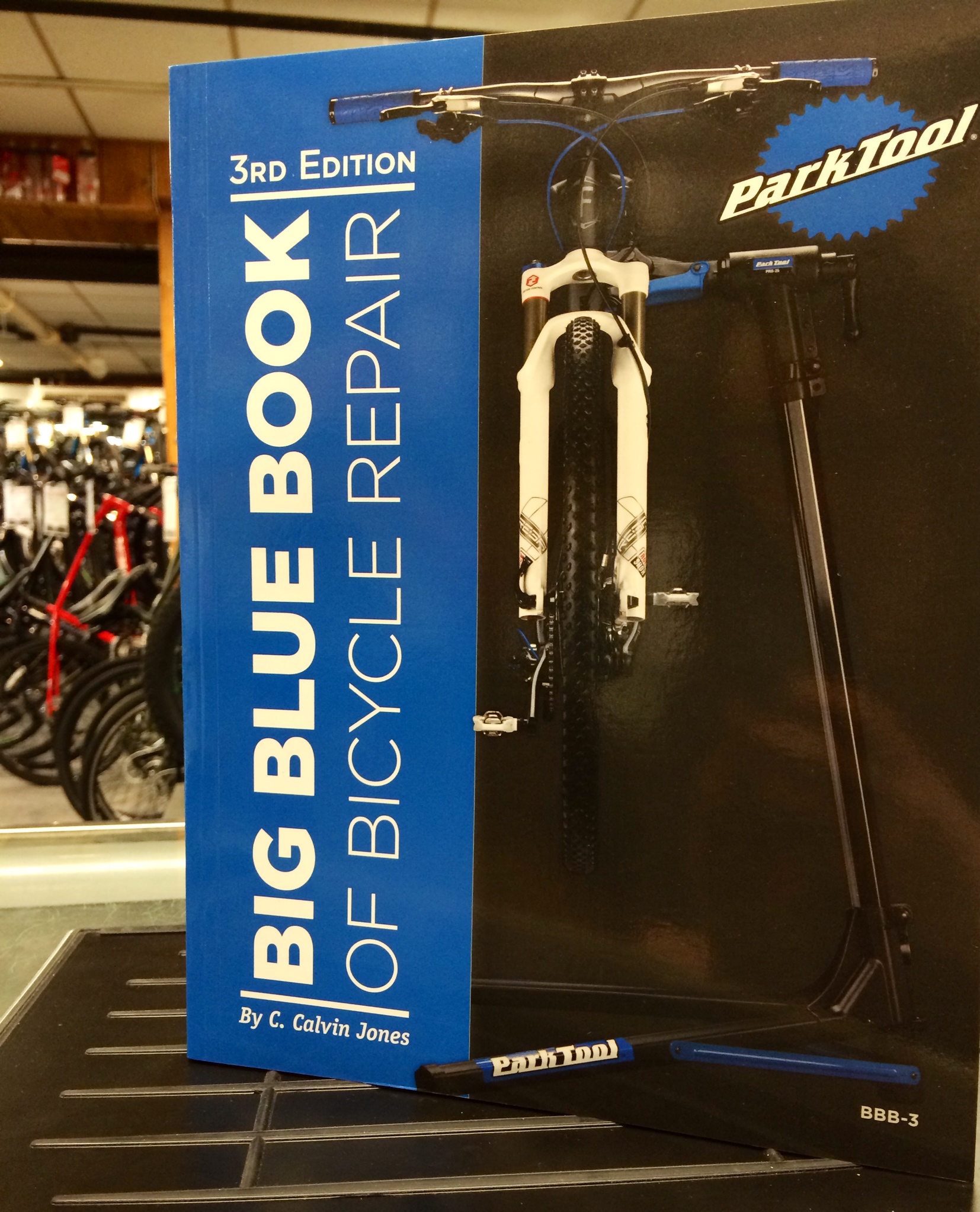 3) Bontrager RXL Softshell Glove keeps you riding longer and more comfortably through the colder months.
4) Electra Bells are a fun way to add personality and flare to your bike while alerting other cyclists and pedestrians on your ride.
5) Interchange Combo Bluetooth© sensor has a universal fit and transmits speed and cadence to all ANT+ and Bluetooth© Smart compatible devices.
6) Village Cycle Center Gift Card – Let them choose! They can apply it towards anything in the store from accessories, to service, or a new bike.
7) Topeak Hexus II Multitool is a handy item for making minor adjusts both at home or out on the trail.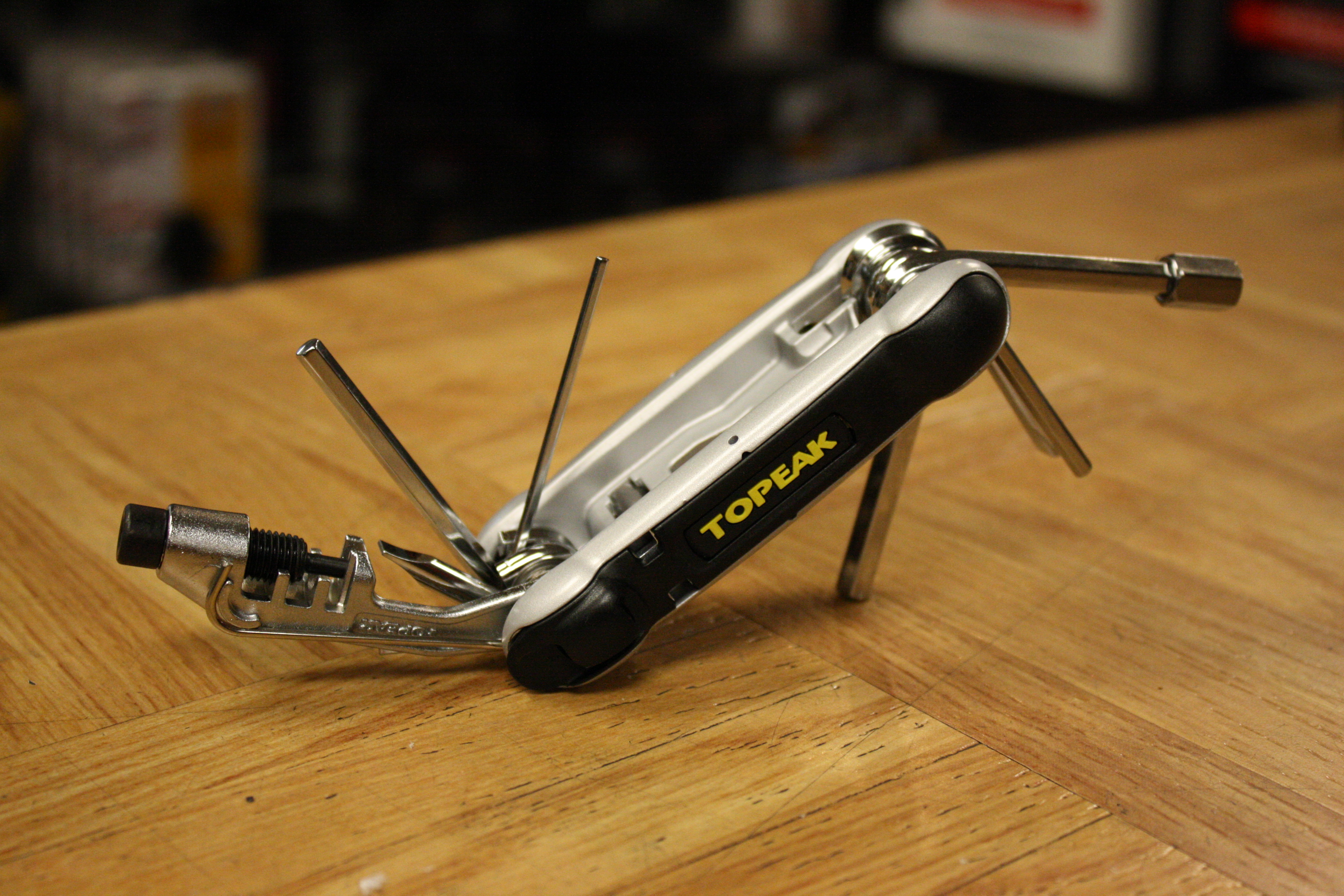 8) Giro Reverb helmet is a fashionable urban style helmet. It has nine vents to keep you dry and comfortable and sports a removable visor.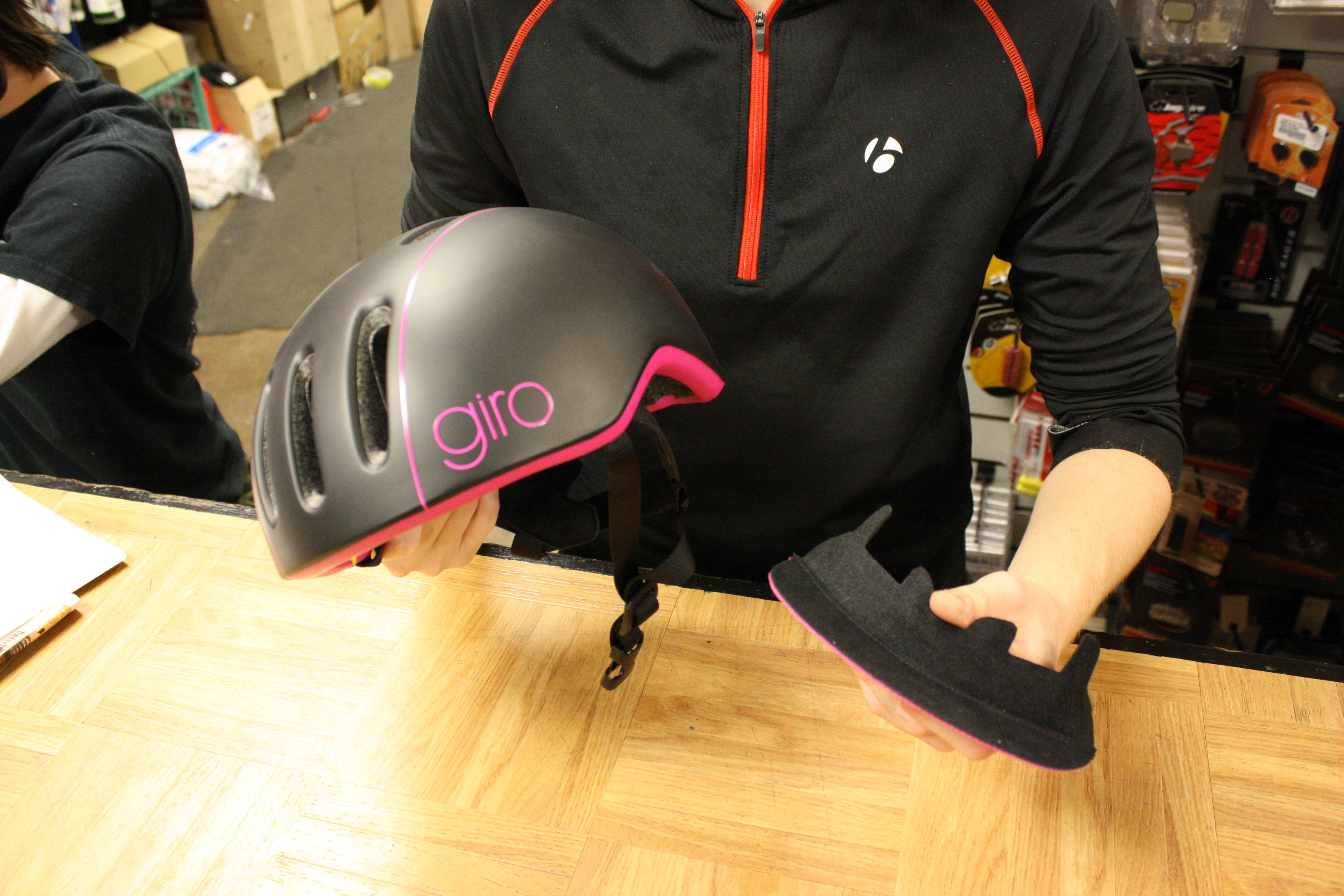 9) Pinhead Locking Skewers protect your wheels from bike thieves! The wheels lock to the bike with a unique multi-combination key.
10) Bontrager Turbo Charger HP floor pump is perfect to keep your tires at optimum pressure. Did you know that is the number one way to prevent flats?!

All of these are available in store and online but for more great ideas check out our holiday gift guide for cyclists on our website. Or, if you want to go all out, buy them a new bike this holiday season! Shop Trek and Electra bicycles at the lowest price, at Chicago's best bike shop, Village Cycle Center