Trek unveiled their game changing IsoSpeed technology in 2013 with their Trek Domane endurance road bike line. They were looking for a solution for road racers who raced for extended periods of time, on less than smooth terrain. They wanted a more comfortable ride without losing efficiency. IsoSpeed was the answer! It was such a success, it has proven to be for more than the endurance road racer. Trek has taken this technology and carried it over to other styles of bikes including an entire women's road line, cyclocross bikes, and even a cross country mountain bike line.
The IsoSpeed Decoupler on the Domane proved that both comfort and efficiency was possible. A frame with an IsoSpeed Decoupler will slightly flex underneath you for added comfort but will not give where power is transferred to the pedals. This is accomplished by allowing the seat tube to move independently from the top-tube-to-seatstay junction. This isolation of the seat tube increases vertical compliance, without compromising pedaling efficiency.
What does IsoSpeed look like?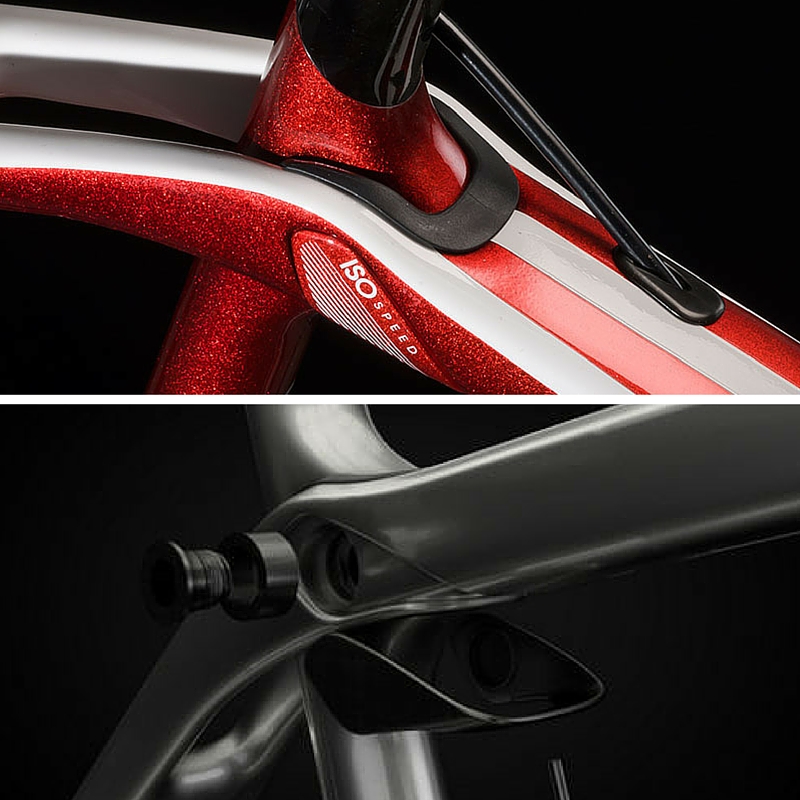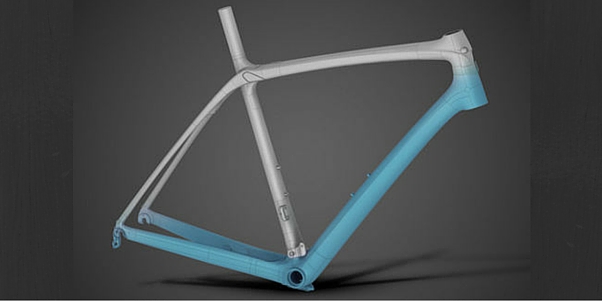 See IsoSpeed in action!
Although the IsoSpeed decoupler was designed for endurance road racers, it was easy to see the opportunity to bring the technology to other bikes. A smoother ride without the loss of efficiency is a win win. The technology was transferred to bikes where the rider could benefit from additional shock absorption, without sacrificing performance. Here they are:
Trek Domane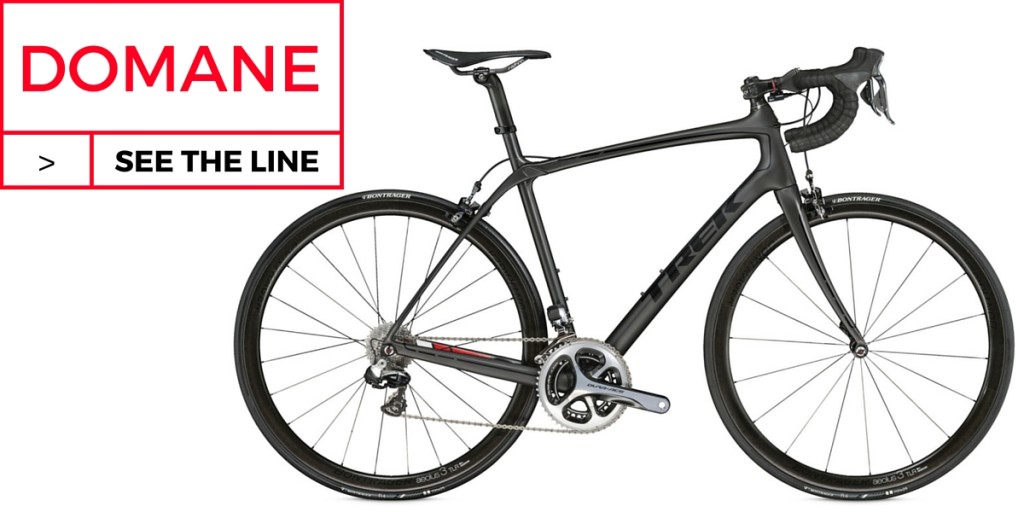 The Trek Domane is an endurance style road bike thats masters everything from short spins to epic journeys. It delivers unrivaled bump compliance with ease. It is a uncompromisingly fast, confidently stable,  and a sublimely comfortable road ride.
Trek Silque
The Trek Silque is a women's specific road line that has size-specific OCLV Carbon frames. This combined with the IsoSpeed Decoupler, provides the perfect balance of smoothness and power. Ride smoother, ride longer, ride faster on the Trek Silque.
Trek Boone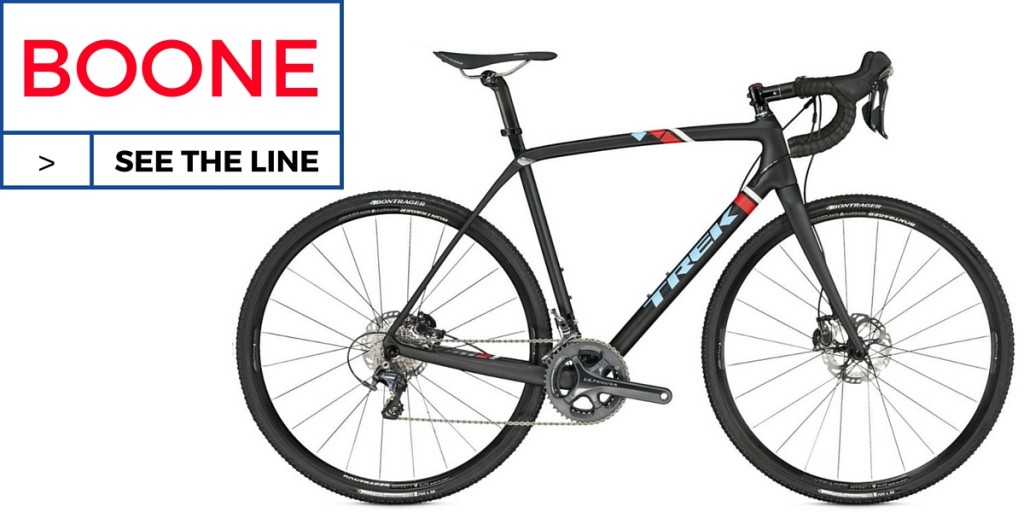 The Trek Boone has 'cross-specific features like plenty of mud clearance, exceptional race geometry, a chain keeper, internal cable routing, and an easily shouldered top tube. Combine these with the IsoSpeed technology, and you have a cyclocross superbike that is perfect for rough cyclocross courses.
Trek Procaliber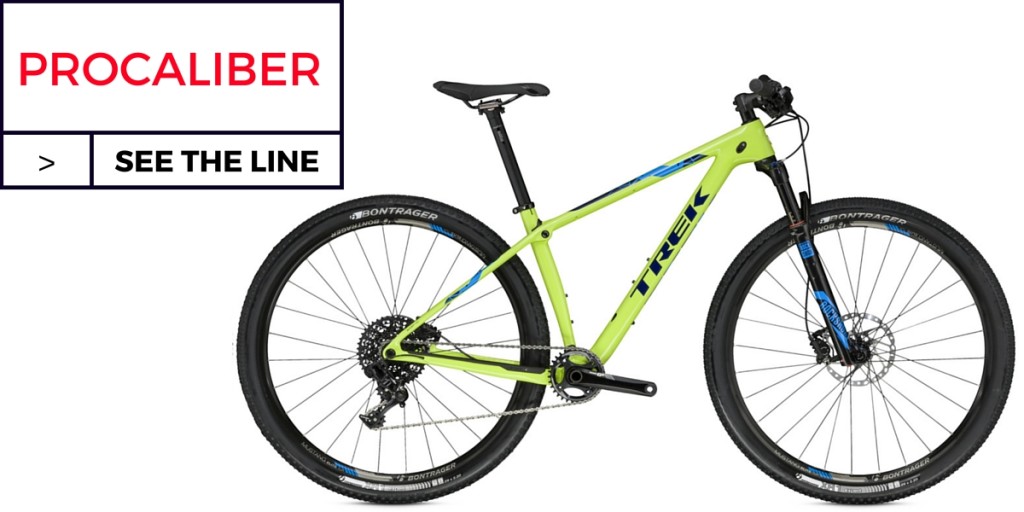 Trek's Procaliber is ready to rule the XC circuit. It boasts a full-carbon frame with Trek's IsoSpeed decoupler. It is a brutally fast rig that is not so brutal on you. More comfort means more performance.
Trek Madone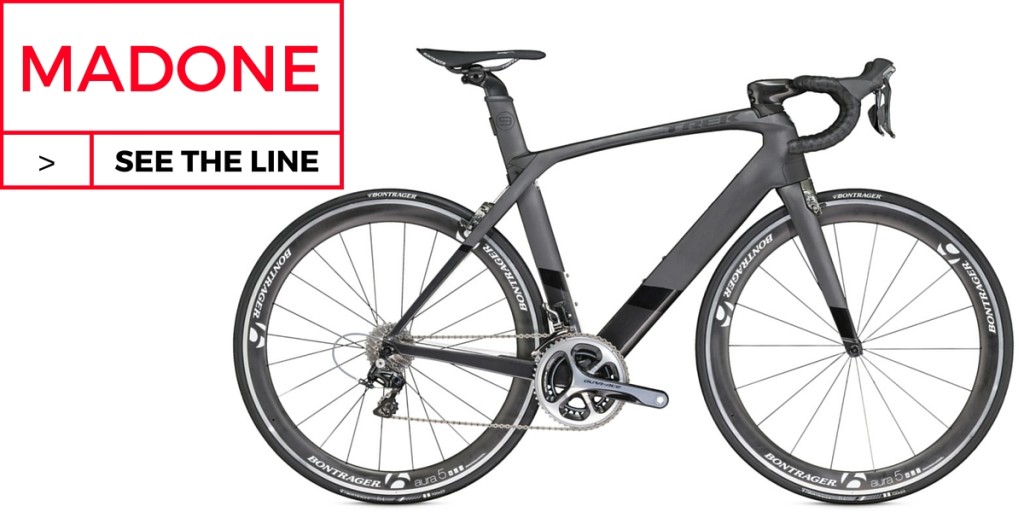 The new Trek Madone is the ultimate fusion of power, aerodynamics, ride quality, and integration. Even this race bike designed purely for aerodynamics and performance, is equipped with the decoupler.
So if you think you can't have your cake and eat it too, it's time to look at Trek bikes equipped with IsoSpeed decouplers. Ride harder, ride longer, and ride more comfortable on one of the many models available with IsoSpeed technology.
Check out the bikes in store or online at villagecycle.com