The CrossRip series of bikes by Trek boasts the most versatile commuter bikes in the line, providing a fast city rider, light touring machine and gravel road punisher.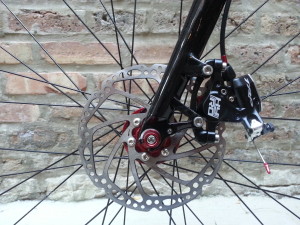 This urban bomber offers the road bike enthusiast a fast, yet stable way to get to and from work. The disc brakes offered on every model, except for the base CrossRip which features cantilevers, provide powerful stopping in even the wettest conditions. Also for the all weather commuters, fender mounts are available.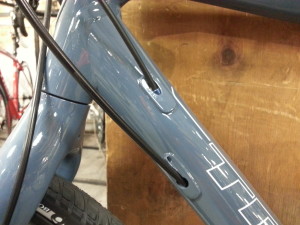 The internal cable routing is clean, and makes for better shouldering for carrying up stairs. Unlike many other internally routed bikes these bikes have full cable housing keeping the cables safe from nearly all weathering.
No racing wheels used here, just a strong high spoke count wheel with a puncture resistant, kevlar lined, tire (also not offered on the base model.) With this combination the rider will spend less time in the shop and more time on the road.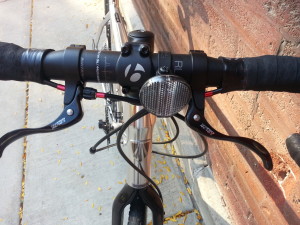 Each model comes with cross top levers which allow the rider to stop even while riding in the more relaxed upright position.
All of the drivetrains are Shimano road specced. Shimano  prioritizes shift integrity over weight, which will provide the utmost confidence in the all weather commute.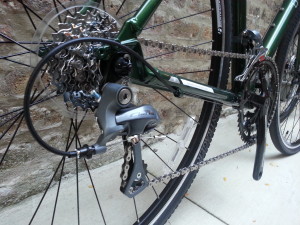 The CrossRip series starts at $899.99 for the cantilever equipped Shimano Claris entry-level group and goes up to $1,599.99 for the CrossRip LTD, a semi-hydraulic disc setup and Shimano 105, a more performance oriented group.
Check out villagecycle.com to see the current inventory of CrossRip models, or call (312) 751-2488.
Read our CrossRip preview blog post here!