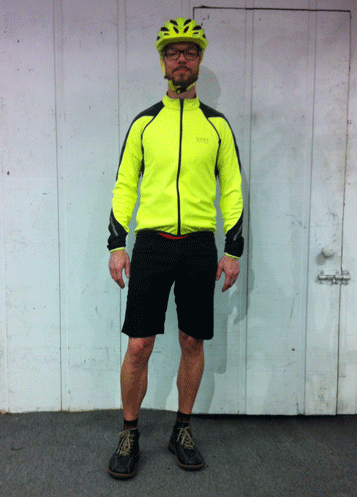 The last days of summer have gone, and fall is coming. Some days the morning temp is 65, the next it is 45, and the question I ask myself before I leave the house in the morning is… to sleeve, or not to sleeve?
One of my favorite pieces of cycling outerwear is the Gore Bike Wear Phantom Jacket. They make this jacket for the boys and the girls, both almost always available in stock at Village Cycle Center. This jacket is made with the magic fabric called by GBW, Windstopper, and if you have not had a chance to use something made with Windstopper, stop by for a demo. It really works. One thin layer of material actually blocks the wind, while still maintaining breath-ability.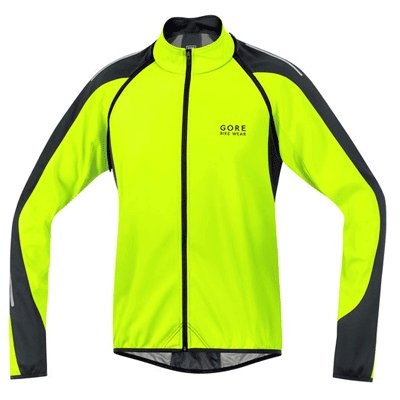 The Phantom Jacket serves dual duty. Sleeves on, full Windstopper jacket with rear pockets. Sleeves off, short sleeve jacket with Windstopper vest. Just unzip the sleeves, stow in back pocket, and BAM! Vest time.
Windstopper is also water resistant. While the seams are not taped, light rains, and damp weather won't come through the Windstopper material.
If you are looking to extend your riding season with some cooler weather gear, this is the jacket to start with.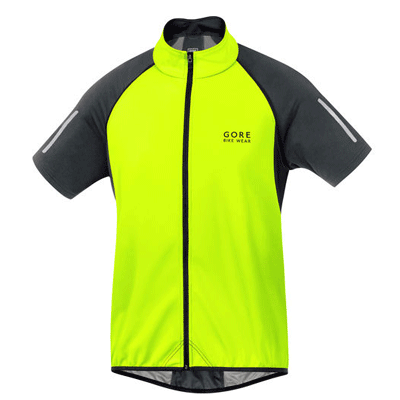 Get your Gore Bike Wear Phantom Jacket here!
If you want to learn more about commuting in cooler weather or other great Gore Bike Wear products, check out the following:
Gore Bike Wear Alp-X 2.0 SO Light Gloves
and to take care of all your fabulous, and expensive gear: