The retro-sporty Ticino series of bikes from Electra are a bit of a departure from Electra's laid back legacy of Cruisers and Townies but only a bit. Ticinos are inspired by popular European bike styles of the 1940s and 50s. Simultaneously comfortable and efficient, the Ticino is the stylish alternative to the countless vanilla hybrids out there.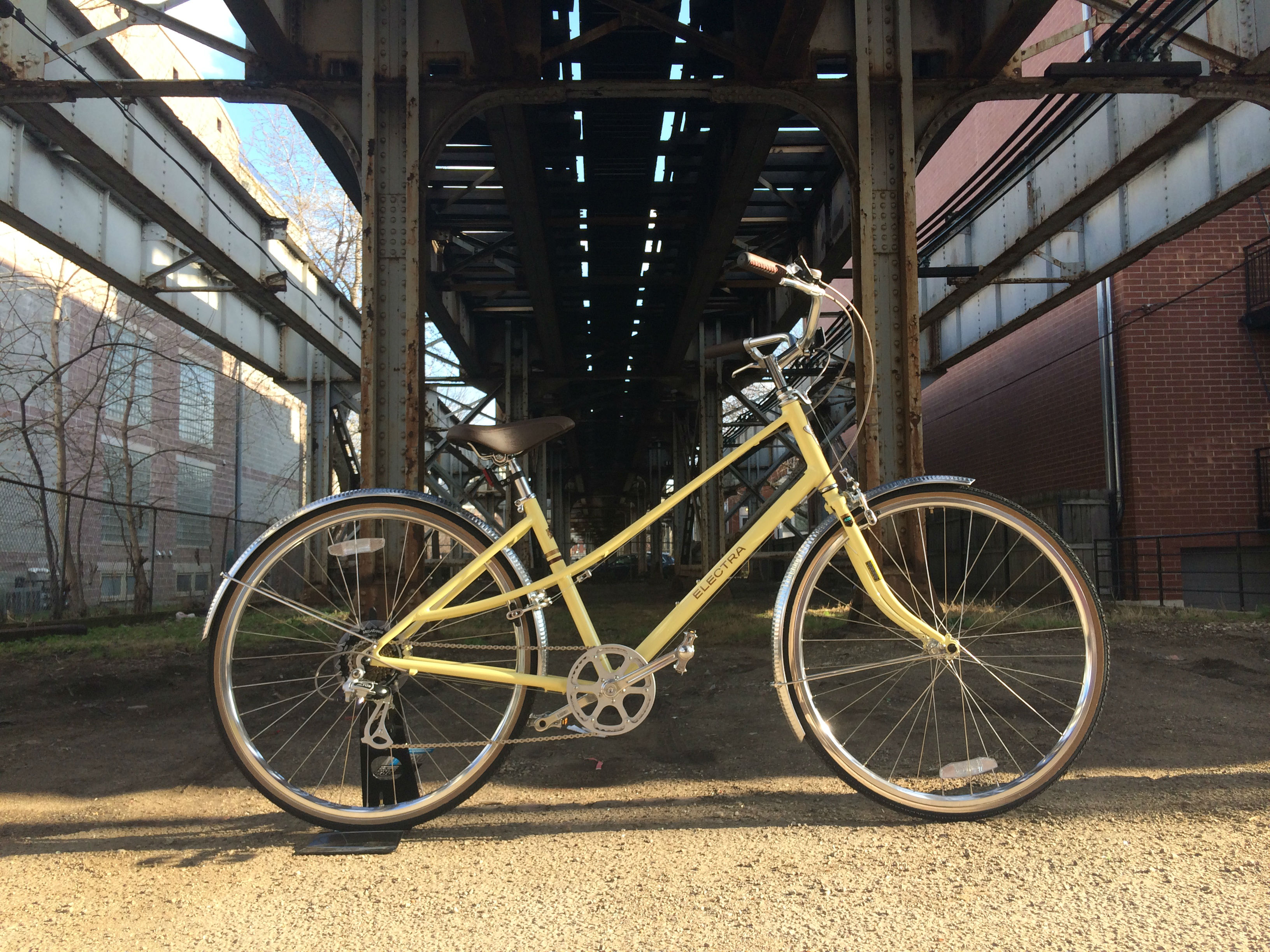 All Ticinos sport chrome double-walled 700c wheels, lightweight aluminum frames, flashy hammered steel fenders and tourist style swept handlebars. The prominently raked fork keeps you stable at speed and your upright ride makes sure you don't feel the pressure to ride fast all the time. There are two one-off derailleur drivetrain options featuring 7 or 8 speeds (7d and 8d models) by way of reliable shimano components. Ladies should also take note that Women's frames are MIXTE!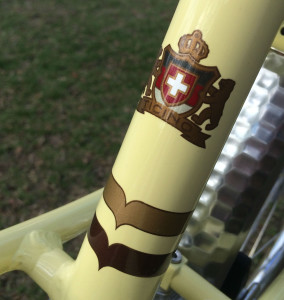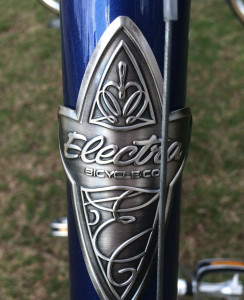 The treat of the Ticino line is the 20d model a premium build featuring the unmistakable retro styling of the Ticino with folding Panaracer road tires and Shimano's Tiagra 20-speed compact double drivetrain. The 20d is road speed with retro style all in one for those that want a laid back weekend touring build and a speedy A.M. commute all in the same bike.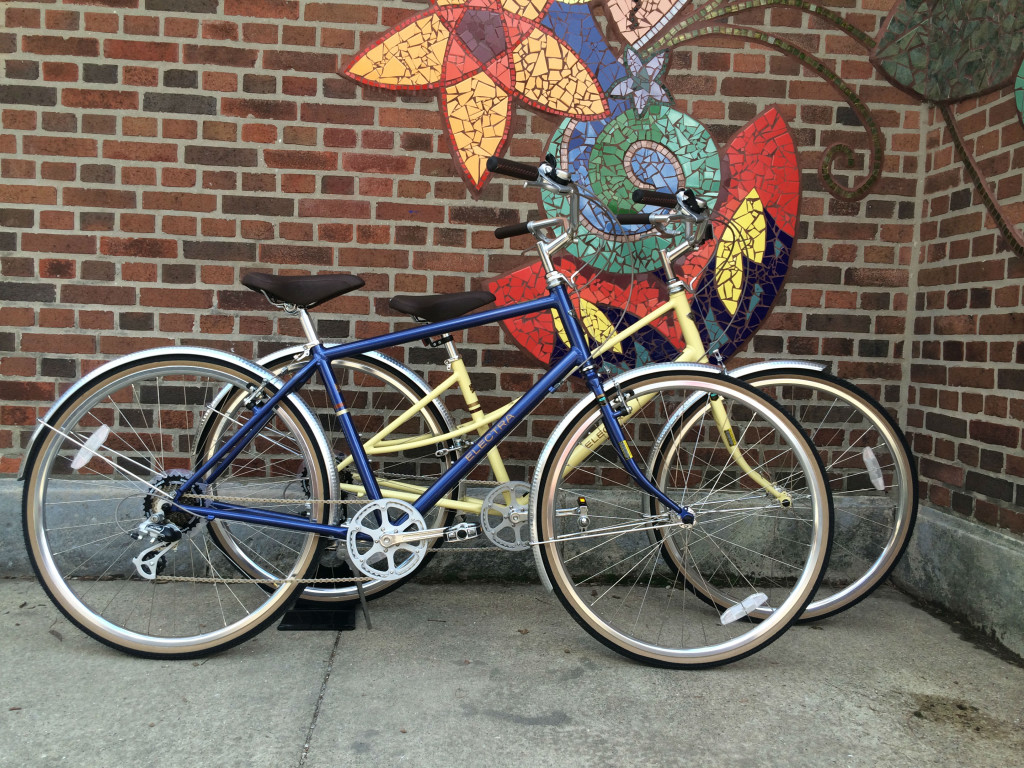 Come to Village Cycle to check out the Ticinos. Whether it is the Ticino or something else equally awesome, we'll get you on the bike that's right for you!