Hey everyone! Its been a little while since we have offered the free accessory pack, but its back and we have more to offer than ever! Now with any 2015 adult bike you get a Helmet, waterbottle, waterbottle cage, seat bag, AND a mini air pump!
Here is the air pump! Made by Blackburn, this pump mounts under the water bottle cage, inflates tires up to 90psi, and adjusts authomatically to presta or shrader valves.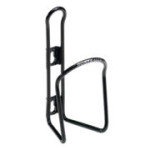 Bontrager Water Bottle Cage, you pick whether you would like black or silver! This lightweight aluminum cage mounts right to the bike and holds most sports bottle.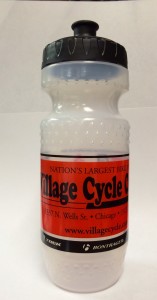 These custom made Village Cycle Center Bottles are Bisphenol A, BPA, and Phthalates FREE! They have leak proof triple seal caps, soft squeeze for easy hydration, and made with 100% FDA approved biodegradable plastic. They are also dishwasher safe.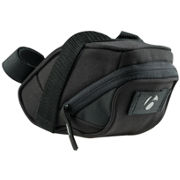 Bontrager Seat Pack Comp mounts directly under the seat and offers 75 cubic inches to carry your essentials. Perfect for phone, keys, wallet, or flat tire needs like tire levers and spare inner tube.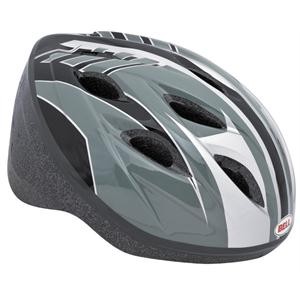 Buy a bike under $699.99 and get the Bell Reflex Helmet. Classic shape with solid protection, 11 vents to keep the head cool, and size-squeeze buckle for easy adjustment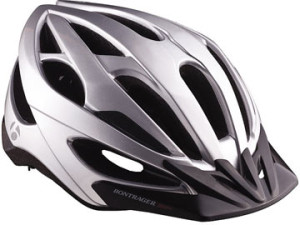 Buy a bike between $700 and $999.99 and get a Bontrager Solstice Helmet .It features tough, in-mold construction for safety and durability and a bunch of large vents for cooling ventilation. Bontrager's Micro-Manager II fit system gives you an amazing fit you can adjust with just one hand. Also available in black.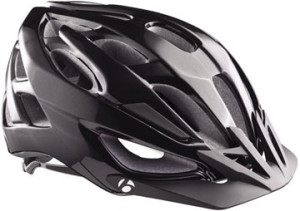 Buy a bike over $1000 and get the Bontrager Quantum Helmet. You will love all the ventilation, even at low speeds. It comes in multiple sizes, and when you combine that with the LockDown side straps and the Micro-Manager Fit System, you've got a custom fit that is tailor-made just for you. Plus, it sports washable fit pads and a removable, snap-on visor, too.
Want to upgrade the helmet? Not a problem! You can upgrade to the next level Bontrager helmet for a low cost of $20.
Don't miss out on this new and improved Village Cycle Center staple offer. Shop the bikes and download your coupon now!